Nothing but a
Big blue sky
In pursuit of the horizon
Dreams without limits. The belief in a better tomorrow. A ragtag team that never gave up. That's Big Blue Sky Games. We know what we're up against, and we're excited to show the world just what is possible up here in the clouds.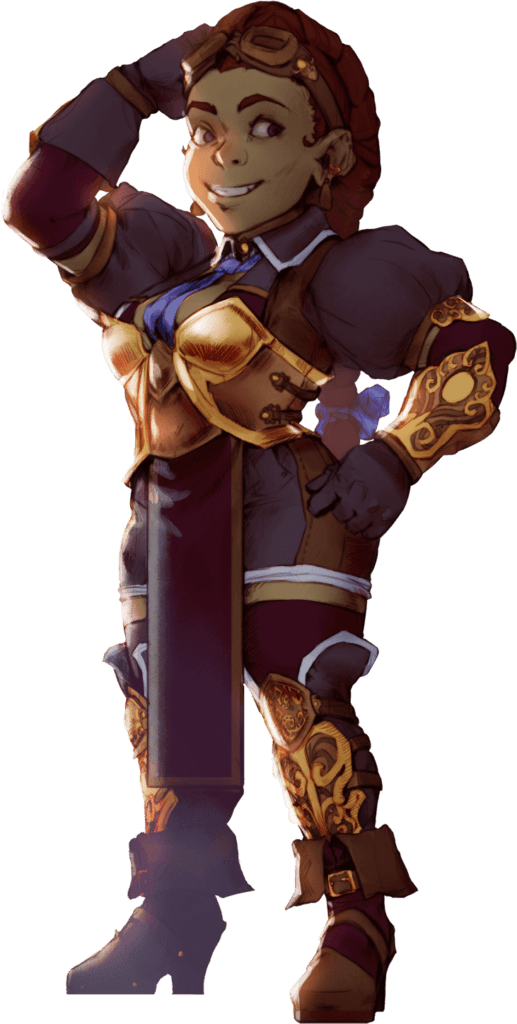 The best is yet to come
Our unconventional squad of untraditional people is on a mission to relentlessly continue to earn your trust. We're going to make incredible games with safe and welcoming communities, and that requires creating careers, not jobs, by growing our uniquely talented teammates over many years to come.
Upbeat, casual games for contemporary audiences, from a studio you trust to retain the folks traditional developers have passed over, and a company genuinely dedicated to compassionate, inclusive teams and communities – that's us.
In the news
Meet Our Pilots: Kevin H

Writer of words, pilot in command, and director of games – Kevin Hovdestad is the one who brought us all together and helps us keep our eyes on the horizon. What is your […]

Meet Our Pilots: Suriel

We're back with our employee spotlight series and today we're chatting up one of our narrative folks. Suriel, our writer extraordinaire, joined us earlier this year and plays a big part in making […]

Ready for plushies?

Did you enjoy all the cute pics of our blob plushies that we posted on social media, wishing you could give them a squeeze? Lucky for you, they are now available for purchase […]